1985 ARES Foundation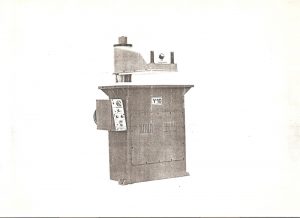 Realization first prototype of  swing clicking press model Y10
1986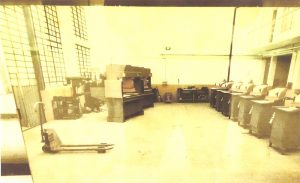 First series of swing clicking press Y-and head travelling  cutting press model K
1995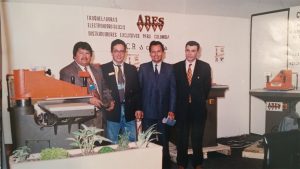 After 10 years of life, Ares's  machines are known and appreciated in various international markets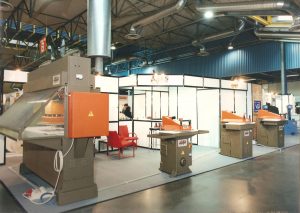 Creating sales and service points over the world
2000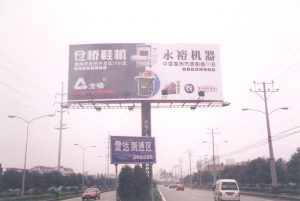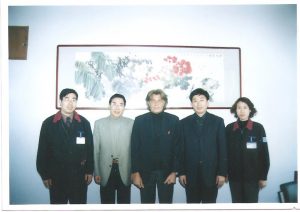 Starting year of the Chinese market with various government-settled agreements.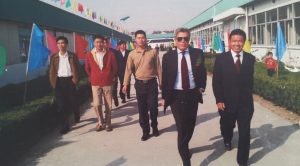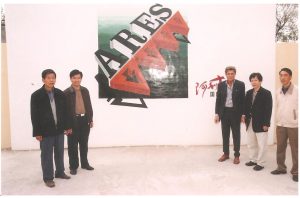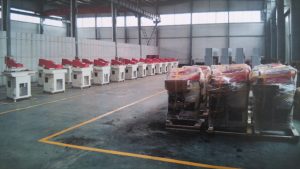 Year of foundation of the new Ares Manufactuting Yancheng production plant
With the world patent Magic flap revolutionizing after more than 60 years the concept of the rotary swing clicking press
Magic Flap
2007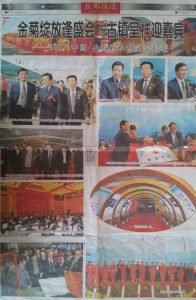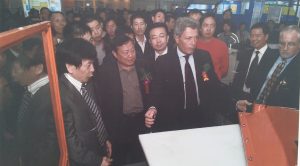 Year of the official recognition by the Chinese government
2009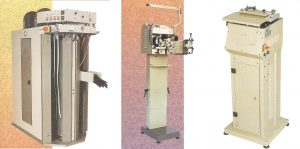 Ares acquires know-how and technology of well-know Vigevano company in the leather goods industry
2010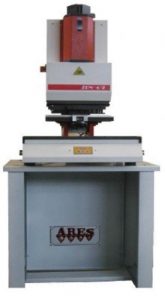 Realization of a new line of  punching machines for leather goods and  belts fully electrical system
2012 Anno delle innovazioni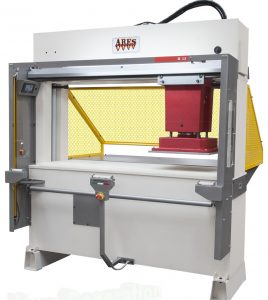 Realization of the Head travelling cutting press model  K12, which is appreciated  in the world market and becomes a technological success.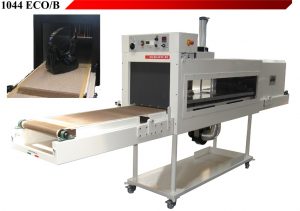 In the same year, Ares manufactures an innovative orrizzontal oven for bags and leather goods
2015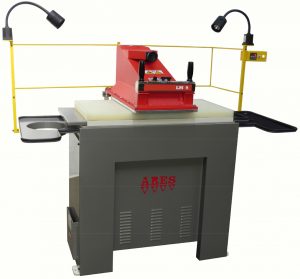 All Ares experience and technology is expressed with the range of swing clicking press model LM
2016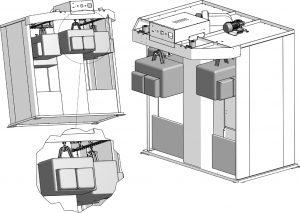 Realization of vertical oven for bags and leather goods
2016 Fair SIMAC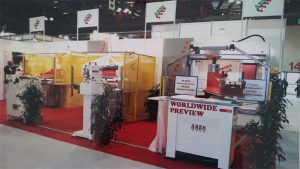 World-wide preview presentation in Simac fair-Milan of the world's first swing clicking  cuttung press with assisted beam rotation model LM  SUPER
2017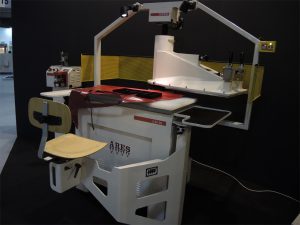 Realization of swing cliking press model LM super with  ergo-ws ergonomic workstation
2021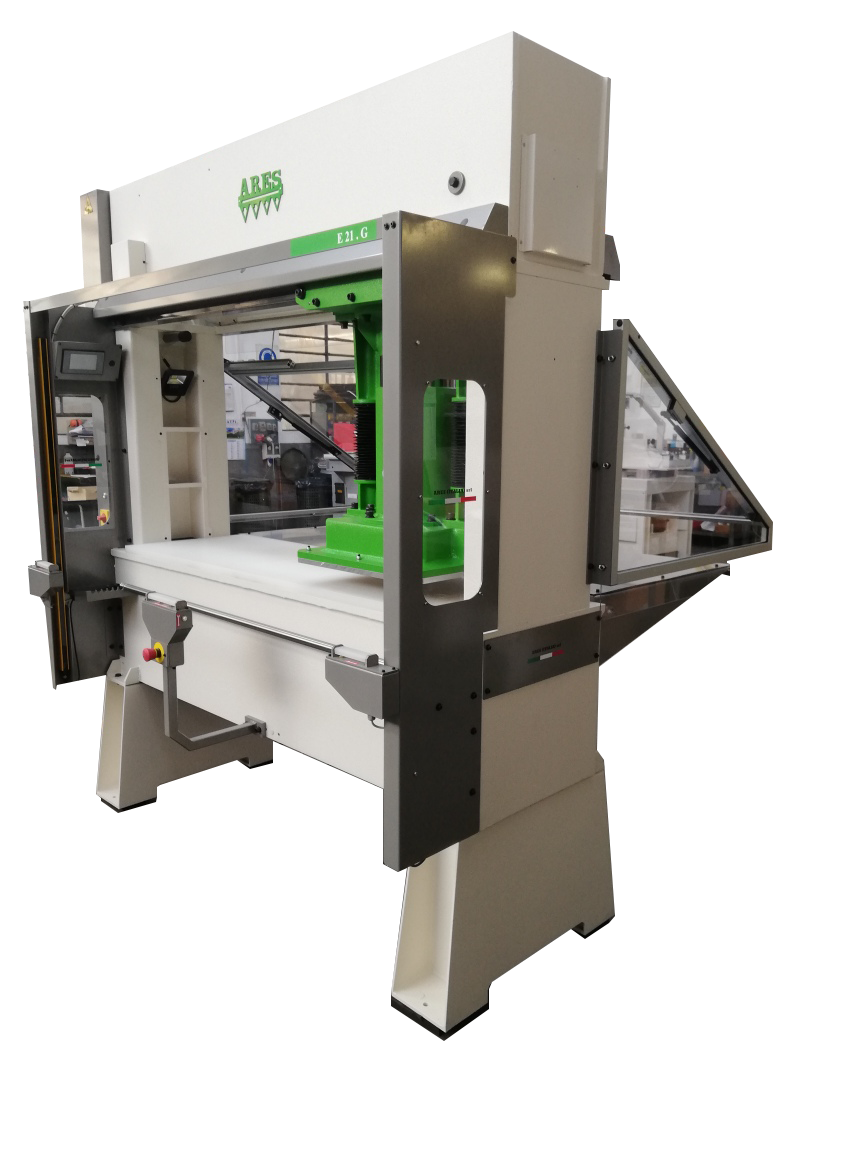 environmentalist turning point of Ares Italia with the new E21 G green power fully electric die-cutting machine with low consumption
2022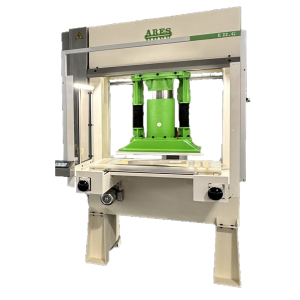 Ares Italia renews its commitment to sustainability by introducing the new electric die-cutting machine E22 G
2023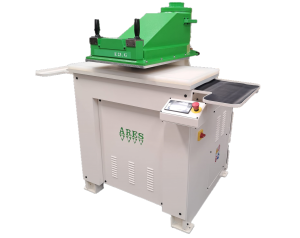 Ares Italia introduces the new E23 G Green Power swing-arm electric die-cutting machine.